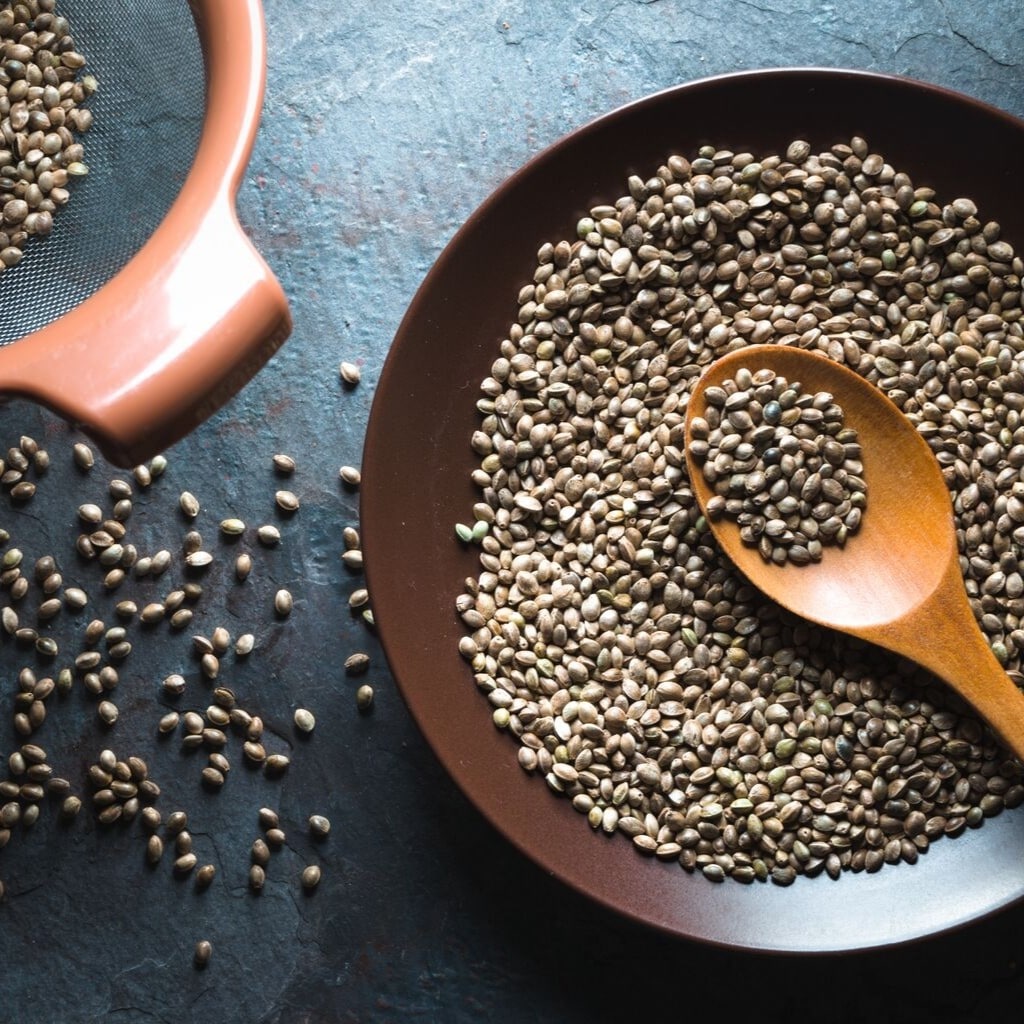 About Supercritical
The founders of Supercritical have been growing industrial cannabis and developing the cannabis business since 2015. They're currently growing the 4th crop and have been increasing the number of plants in the ground by 10 times every year.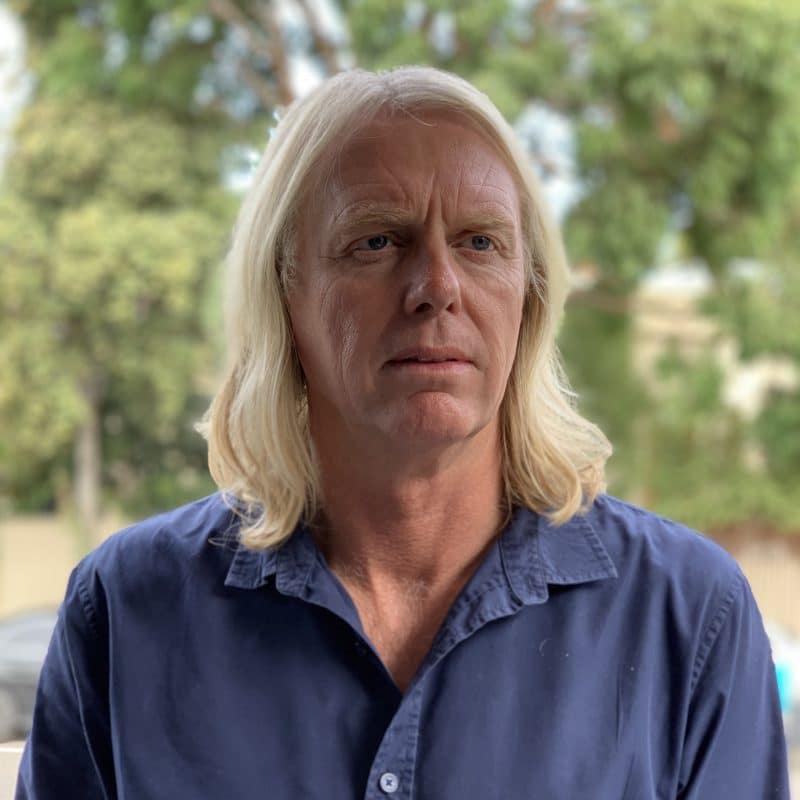 James Walker
CO-FOUNDER & EXECUTIVE DIRECTOR
James is a Co-founder and Director of Supercritical.
In 2005, he was one of the founding Directors of Energy Matters. The Energy Matters Group of companies grew to be one of the largest and most successful solar companies in Australia and New Zealand. James was involved in the business from its inception and was the Managing Director of Apollo Energy, which was the component supply division of the business. His day to day role focused on quality product selection and ensuring ongoing  integrity of the brands sourced.
James is also one of the founding directors of Solpod Pty Ltd, which is an innovative solar technology leading the industrialisation of the solar industry
James has a Diploma in Industrial Instrumentation from the Atomic Energy Corporation (South Africa) and a Diploma in Renewable Energy from Swinburne University.  James is certified by The Institute of Company Directors as a Company Director.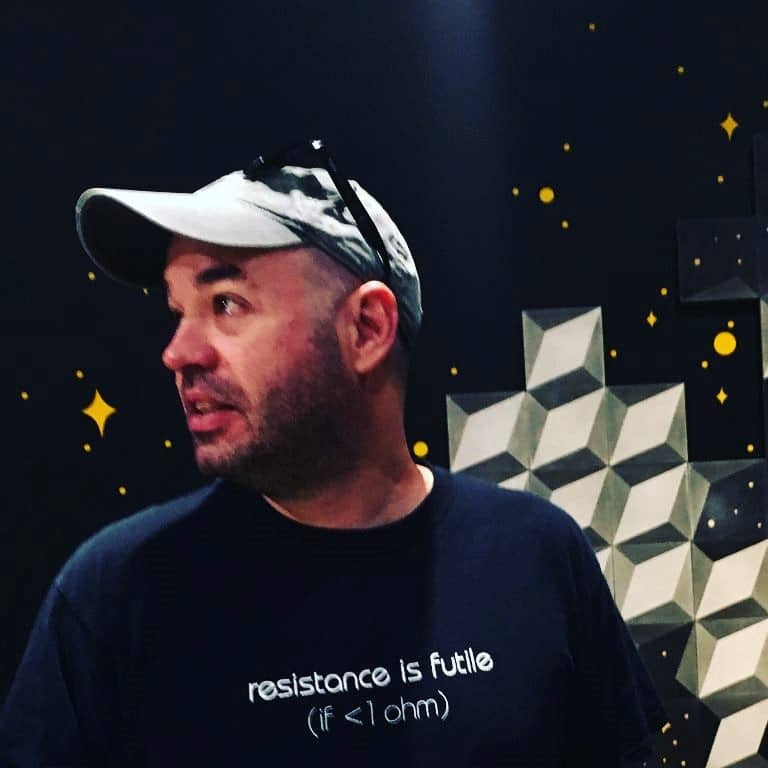 Max Sylvester
CO-FOUNDER & EXECUTIVE DIRECTOR
Max is a Co-founder and Director of Supercritical. He is an experienced leader and innovator with a demonstrated history of success working in emerging technology and markets.
In 2005, Max co-founded renewable energy company Energy Matters, one of the top 5 largest installers of solar panels in Australia. Over a period of 10 years, Energy Matters went from start-up to an $150M annual revenue company. In 2014, Max and fellow directors sold the business to SunEdison, a California- based public company. Max's roles at Energy Matters included Head of Innovation, Chief information Officer (CIO) and Head of Internet Marketing.
Max also started a bitcoin exchange in 2014 (Bitcoin PTY LTD) and in its first year of trading the company turned over more than $20M of bitcoin ($6BN at today's prices).
In 2012, Max was diagnosed with leukemia. This triggered his interest in Medical Marijuana and he started several companies in the cannabis space. These include Marijuana Pty Ltd, Supercritical Pty Ltd and Farmyard Connections Pty Ltd.
Max holds a Bachelor of Science (Mathematics) and a Bachelor of Information Systems from the University of Melbourne.

DR RICHARD WOODS
CHIEF SCIENTIFIC ADVISER
Richard is the Chief Scientific Adviser and a shareholder of Supercritical. He has a 25-year background in plant biology and scientific project management. He has extensive networks in the Australian research community and has acted as a reviewer for a range of national and international scientific journals including the Australian Research Council.
Richard is currently a Director and Senior Scientific Consultant with ES Link Services Pty Ltd, which specialises in environmental partnerships between the private sector, government and the community. In his role with ES Link Services, Richard provides general scientific advice, research services, data analysis, board presentations and staff training to manufacturing, agricultural, financial and government sectors.
Prior to establishing ES Link, Richard was an Executive Officer of The Commonwealth Special Research Centre (Centre for Environmental Stress and Adaptation Research – University of Melbourne).   He was also a principal investigator with the Earthwatch Institute and an Associate at the University of Melbourne and La Trobe University.
Richard holds a Bachelor of Science (Hons) from Latrobe University, a Grad Dip B.A, Melbourne University and a PhD from Latrobe University in genetics.