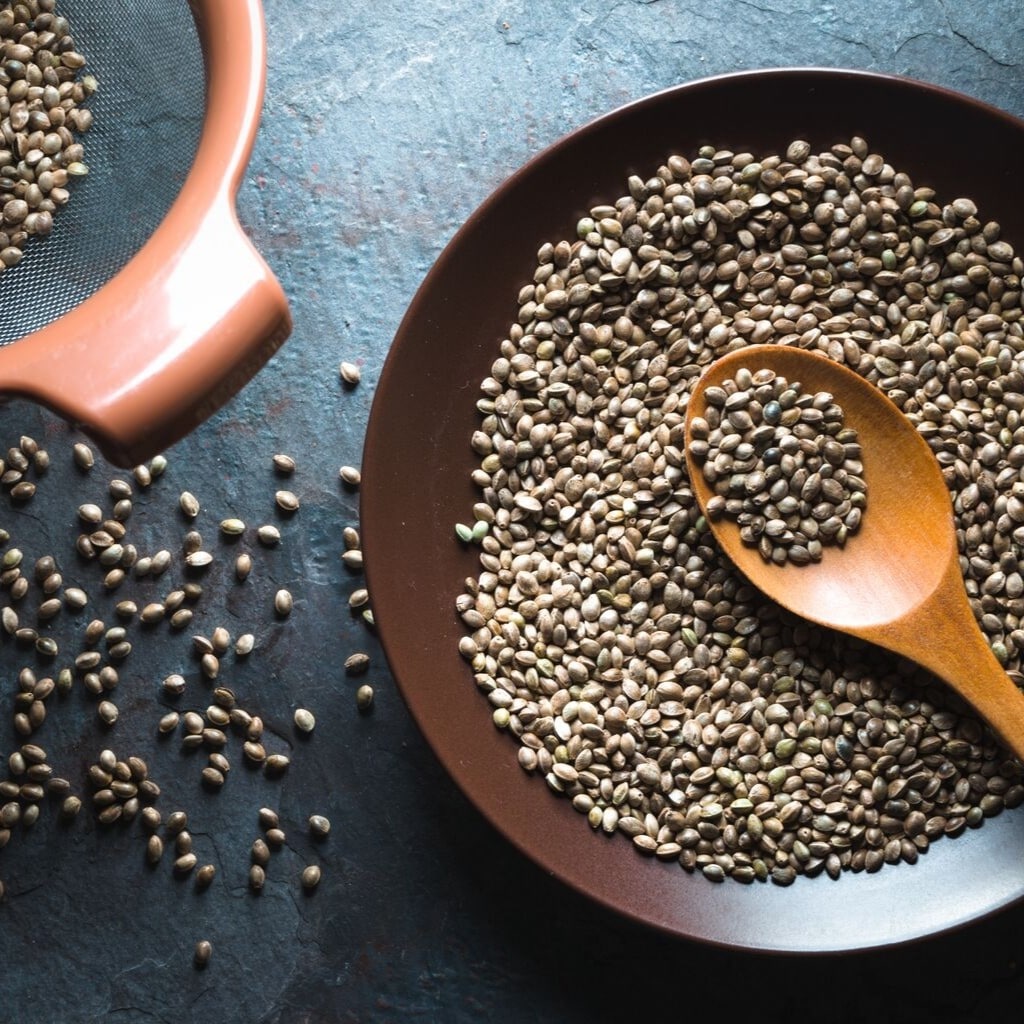 About Supercritical
The founders of Supercritical have been growing industrial cannabis and developing the cannabis business since 2015. They're currently growing the 4th crop and have been increasing the number of plants in the ground by 10 times every year.
Corporate Structure
Supercritical Holdings Limited was incorporated on 19th November 2018 and has issued a total of 9,000,000 shares to legal entities controlled by Max Sylvester (Director) and James Walker (Director)
Supercritical Holdings has entered into a commercial lease agreement with Farmyard Connections the owners of the land on a 5x5x5 year lease with a pepper corn lease. Supercritical will fund all farming operations and will own 100% for all the harvest from 2019.
Supercritical Holdings Ltd has an exclusive call option agreement to purchase the land and all farm assets from Farmyard Connections and will include but not limited to; –
The farm located at Billinudgel, New South Wales
All farm related buildings
All farm related plant and Equipment
All current licenses pertaining to the growing, cultivation and extraction of hemp-based product
All stock from past and current crops

Richard has more than 30 years experience of growing successful business import and export outcomes with a particular knowledge of the health and well-being products industry. He has firsthand experience at opening up export markets for Australian products and the policies required to support Australian business to expand into global markets.
Richard is the owner and CEO of Martin & Pleasance Pty Ltd, a Melbourne based manufacturer, importer and exporter of natural medicines.
He has previously been Chair of the Melbourne Awards, Chair of BottleCycler Australia Pty Ltd, director Pauling Labs, Past President VECCI (Victorian Chamber of Commerce and Industry) and Australian chamber of Commerce and Industry.
He is currently a Board Member of A.V Industries Pty Ltd and Board Member of the Australian Made Corporation Ltd.
Richard holds a Bachelor of Marketing from Chisholm Institute (Monash University)

NICK GATSIOS
CEO / EXECUTIVE DIRECTOR
Nick is a Director of Supercritical. He has a broad-based experience in life science, corporate advisory and technology industries, from an operational, structural and investment perspective.
He co-founded Terraform  Advisory and was appointed by DIIRD (Victorian State Government) to assist in the valuation of Round 1 and Round 2 STI Grant submissions.
Nick was also instrumental in commercialising IP relating to Ovarian Cancer diagnosis by listing HealLinx on the ASX in 2006 and was Managing Director for 7 years. In that time Nick completed numerous commercial transactions for the company including the establishment of distribution networks to sell OvPlex™ into Europe, Asia and Australia, and securing PI's in Australia, Singapore and the UK to run a multi-centre, multi-national study to increase the clinical data on OvPlex™.
Nick has a Bachelor of Business (Accounting), Diploma of Marketing RMIT and Post Grad – Venture Capital management UC Berkley.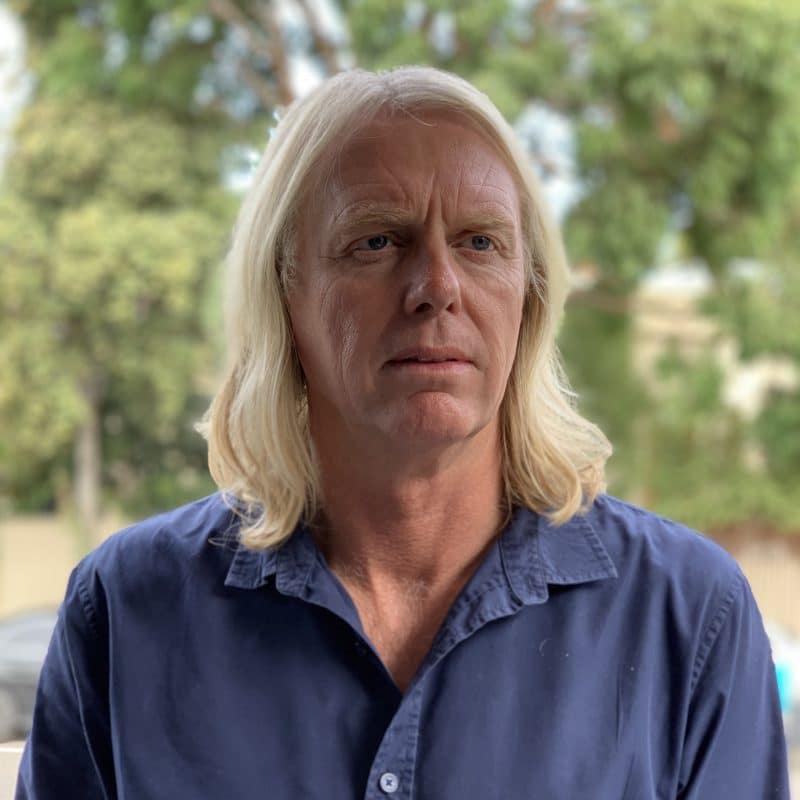 James Walker
CO-FOUNDER & EXECUTIVE DIRECTOR
James is a Co-founder and Director of Supercritical.
In 2005, he was one of the founding Directors of Energy Matters. The Energy Matters Group of companies grew to be one of the largest and most successful solar companies in Australia and New Zealand. James was involved in the business from its inception and was the Managing Director of Apollo Energy, which was the component supply division of the business. His day to day role focused on quality product selection and ensuring ongoing  integrity of the brands sourced.
James is also one of the founding directors of Solpod Pty Ltd, which is an innovative solar technology leading the industrialisation of the solar industry
James has a Diploma in Industrial Instrumentation from the Atomic Energy Corporation (South Africa) and a Diploma in Renewable Energy from Swinburne University.  James is certified by The Institute of Company Directors as a Company Director.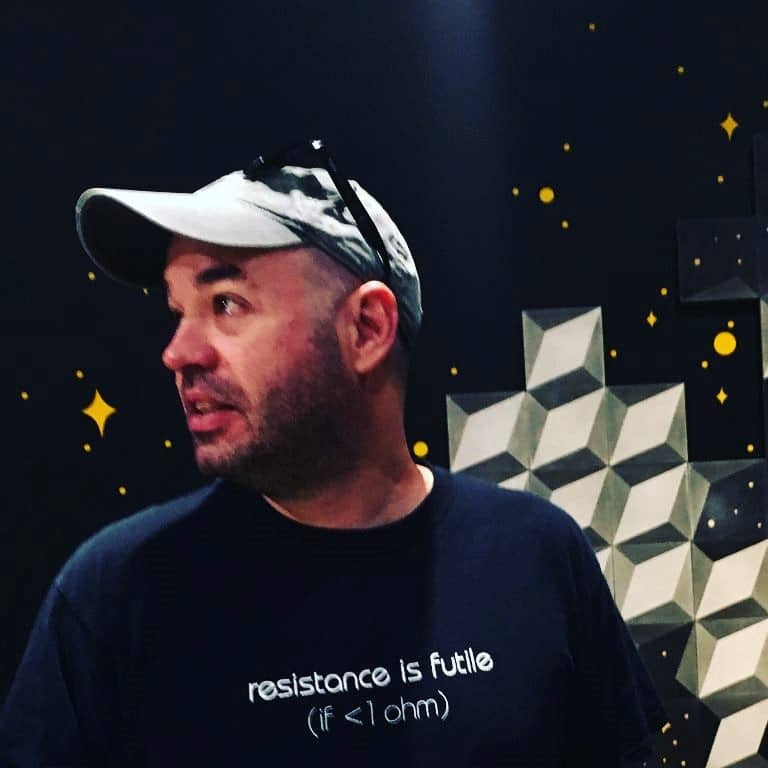 Max Sylvester
CO-FOUNDER & EXECUTIVE DIRECTOR
Max is a Co-founder and Director of Supercritical. He is an experienced leader and innovator with a demonstrated history of success working in emerging technology and markets.
In 2005, Max co-founded renewable energy company Energy Matters, one of the top 5 largest installers of solar panels in Australia. Over a period of 10 years, Energy Matters went from start-up to an $150M annual revenue company. In 2014, Max and fellow directors sold the business to SunEdison, a California- based public company. Max's roles at Energy Matters included Head of Innovation, Chief information Officer (CIO) and Head of Internet Marketing.
Max also started a bitcoin exchange in 2014 (Bitcoin PTY LTD) and in its first year of trading the company turned over more than $20M of bitcoin ($6BN at today's prices).
In 2012, Max was diagnosed with leukemia. This triggered his interest in Medical Marijuana and he started several companies in the cannabis space. These include Marijuana Pty Ltd, Supercritical Pty Ltd and Farmyard Connections Pty Ltd.
Max holds a Bachelor of Science (Mathematics) and a Bachelor of Information Systems from the University of Melbourne.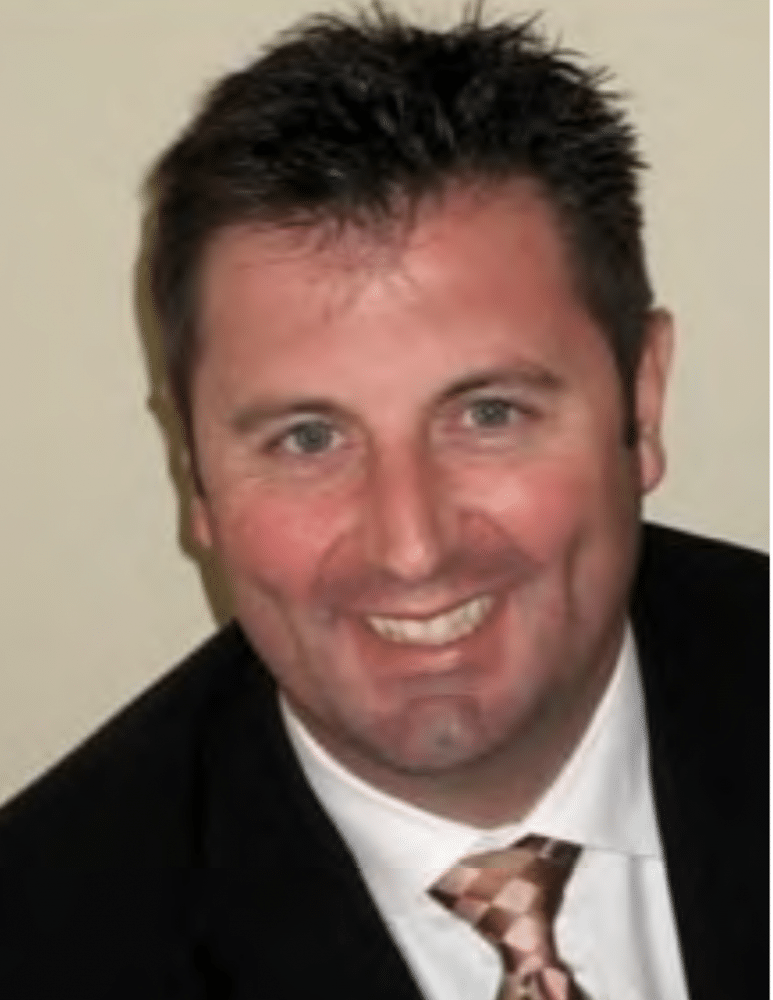 David Hamilton
COMPANY SECRETARY / EXECUTIVE DIRECTOR
David is a Director of Supercritical. He has over 26 years' experience in financial advisory, research and operational experience within the stockbroking, private banking and funds management sectors.
David held advisory positions with McKinley Wilson, Shaw Stockbroking and Burdette Buckerage & Young (BBY). He was also a Senior Private Banker with the ANZ Private Bank and an Associate Director with UBS Wealth Management. Whilst in stockbroking, David was involved with a number of capital raisings, IPOs and advisory experience within the biotech and medical equipment sector.
More recently, David was a founder and director of Falcon Capital Limited, a Pan Asian, Multi Style Absolute Return Equity Manager. As Marketing Director and Operations Director, he managed all ASIC licencing, audit  and legal requirements, raised international investment funds through Gotex Penjing (HK), domiciled the fund through a managed account platform and on-boarded the fund through Natixis (Lux) and secured Deutsche Bank (Syd) as the fund's Prime Broker.
David holds a Bachelor of Economics with Honours from Monash University as well as a Diploma of Financial Planning.
David is currently a Responsible Officer on the Australian Financial Service Licence (AFSL) of Capital & Treasury Solutions Pty Ltd.

DR RICHARD WOODS
CHIEF SCIENTIFIC ADVISER
Richard is the Chief Scientific Adviser and a shareholder of Supercritical. He has a 25-year background in plant biology and scientific project management. He has extensive networks in the Australian research community and has acted as a reviewer for a range of national and international scientific journals including the Australian Research Council.
Richard is currently a Director and Senior Scientific Consultant with ES Link Services Pty Ltd, which specialises in environmental partnerships between the private sector, government and the community. In his role with ES Link Services, Richard provides general scientific advice, research services, data analysis, board presentations and staff training to manufacturing, agricultural, financial and government sectors.
Prior to establishing ES Link, Richard was an Executive Officer of The Commonwealth Special Research Centre (Centre for Environmental Stress and Adaptation Research – University of Melbourne).   He was also a principal investigator with the Earthwatch Institute and an Associate at the University of Melbourne and La Trobe University.
Richard holds a Bachelor of Science (Hons) from Latrobe University, a Grad Dip B.A, Melbourne University and a PhD from Latrobe University in genetics.